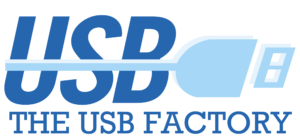 We are a China Digital Electronics Company focused Flash Drives products with our head office in Hong Kong.
The USB Factory provides custom sizes to fit your needs and budget. Our company was born out of a vision to bring innovative and quality new-media technologies directly to the mass market at accessible price points with industry-leading quality. We are expanding rapidly to reach the majority of businesses in the World. The USB Factory is it part work Tradimark Limited Company with the head office in Hong Kong.
We have created a business model that produces higher-quality, more reliable USH Flash Drives products at competitive prices while creating a community of expert consultants and agency partners who love using new technology. Our team in China and Hong Kong work hard each day to deliver results for our clients. This is what we're about..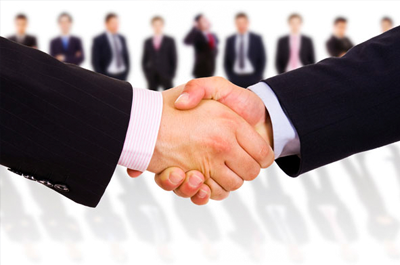 What do we do?
We are electronics factory in China and we do USB Flash Drives as our main products:
• Deliver Personalized Messages & Invitations
• Equip Recruiters & Sales Teams
• Thank Sponsors & Clients
• Educate Customers & Patients
• Train Staff & Volunteers
• Deliver Reports & Proposals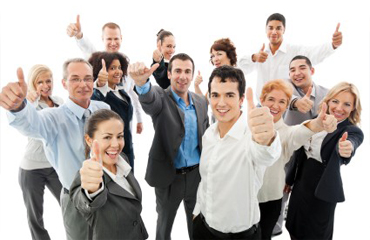 Our Mission
We believe that USB Flash Drivers widely adopted in the United States and around the world by people spreading important and meaningful messages. We are on a mission to empower communicators who love pushing the boundaries of what's possible. Our team has been fortunate to provide these innovative communication tools to top global brands and numerous small businesses.
When your message matters most — deliver it with promotional USB Flash Drives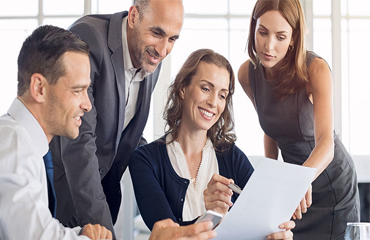 Our Results
With our good quality of USB Flash Drives all of our customer buy to us again. We think that give to ur customer good quality we create a good relationship increasing sales and creating new customers orders.
We offer powerful case studies across numerous industries on how clients have used USB Flash Drives to grow their businesses and exceed their goals
The Best USB Flash Drive Factory in China
The USB Factory is a company based in Hong Kong dedicated to the sale of Electronics products for customers around the world, covering an international market. Our company is specialized in the sale of electronics such as personalized Pendrives with logo, Power Banks and Wireless chargers and also Video cards with exclusive design for companies. All our manufacturers have quality certificates such as ROSH or FCC in which we can see the quality controls that pass all our products.
Our electronics factory is composed of several production lines where all operators are concerned to check that the products work properly:
The USB Factory is committed to all its customers that all products pass an exhaustive quality control before being sent and all our products have a production and shipping time of less than a week from the order confirmation. If you are interested in being a distributor of our products, all you have to do is contact us by sending an email to info@theusbfactory.hk or by calling our telephone number + 852 8193 0158