In our China Factory of Webcam covers we think that protect your privacy and that of your clients with our selection of covers for webcams or webcam covers personalized with your logo, the most original personalized gift as well as cheap and useful that you can give your client.
Thanks to this accessory for webcams, it is possible to prevent any hacker from seeing through the camera of a laptop or other devices such as tablets and smartphones through camfecting or spycam. We have covers for webcams in various colors and formats: adhesive, with a clip, with a magnet or with a sliding cover, among others.
In addition to being a very effective security system, these camera protectors are the perfect advertising gift to stamp your company's brand or logo and be in a privileged position, right in front of your customers' eyes, maximum branding for very little cost. .
In terms of computer accessories, personalized webcam covers have become an essential item due to the added security they provide. It is becoming more and more common to use stickers or small objects but, without a doubt, this product is one of the most suitable to be able to ensure that images will only be seen when the user wishes.
Therefore, and given the growing custom of holding remote videoconferences and meetings, advertising webcam covers have become a merchandising accessory that will always be right, being able to deliver it to the team members themselves for use or to clients such as gift in a promotional action.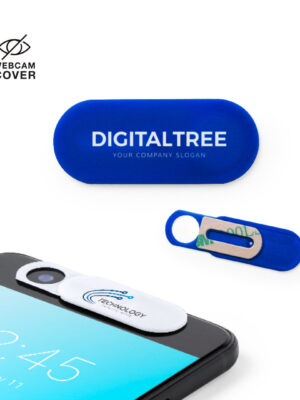 Webcam Cover for Mobile China Factory and Manufacturers.
[gravityform id="107" title="true" description="true"]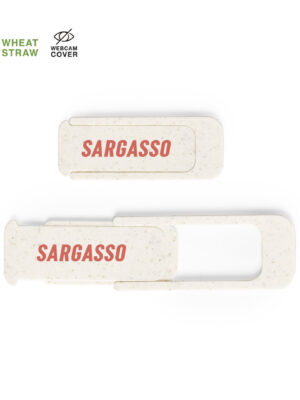 Wheat Straw Web Cam Cover China Factory and Manufacturers
[gravityform id="99" title="true" description="true"]